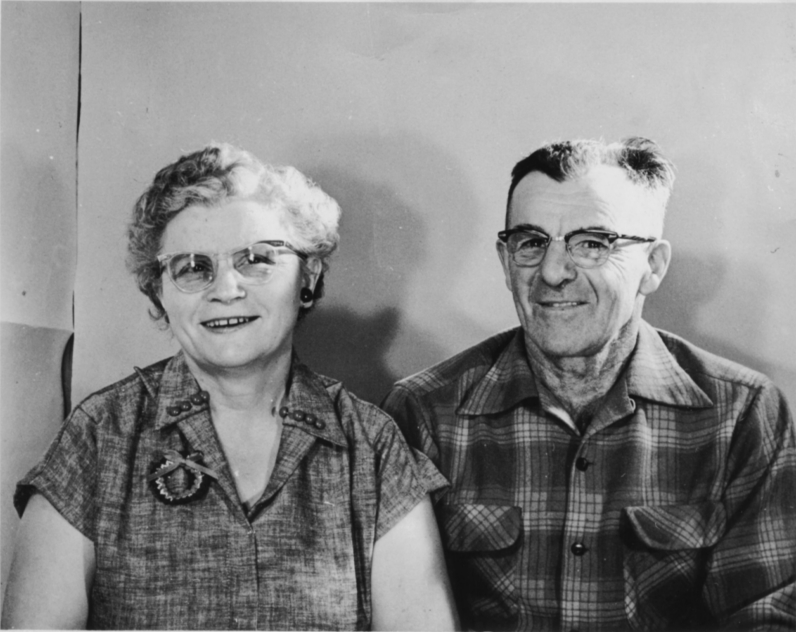 Margaret and Fred Wenzel, taken in the 1950's.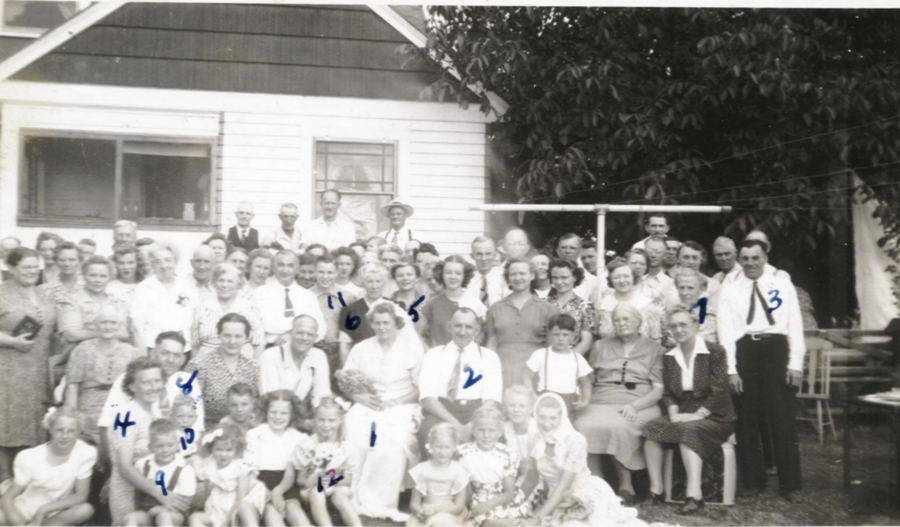 1)Augusta, 3)Fred, 4)Olney, 5)Margaret, 6)Mrs. Grabhorn, 7)Elizabeth Herring -Kurt's sister- 8)Joseph, 9)Joey, 10)Donald, 11)Freddie, 12)Marlene. Picnic at Kurt Bruune's, probably a wedding anniversary. Wenzels, Netters, Kaisers, Herrings. Mid-forties

<!row 2>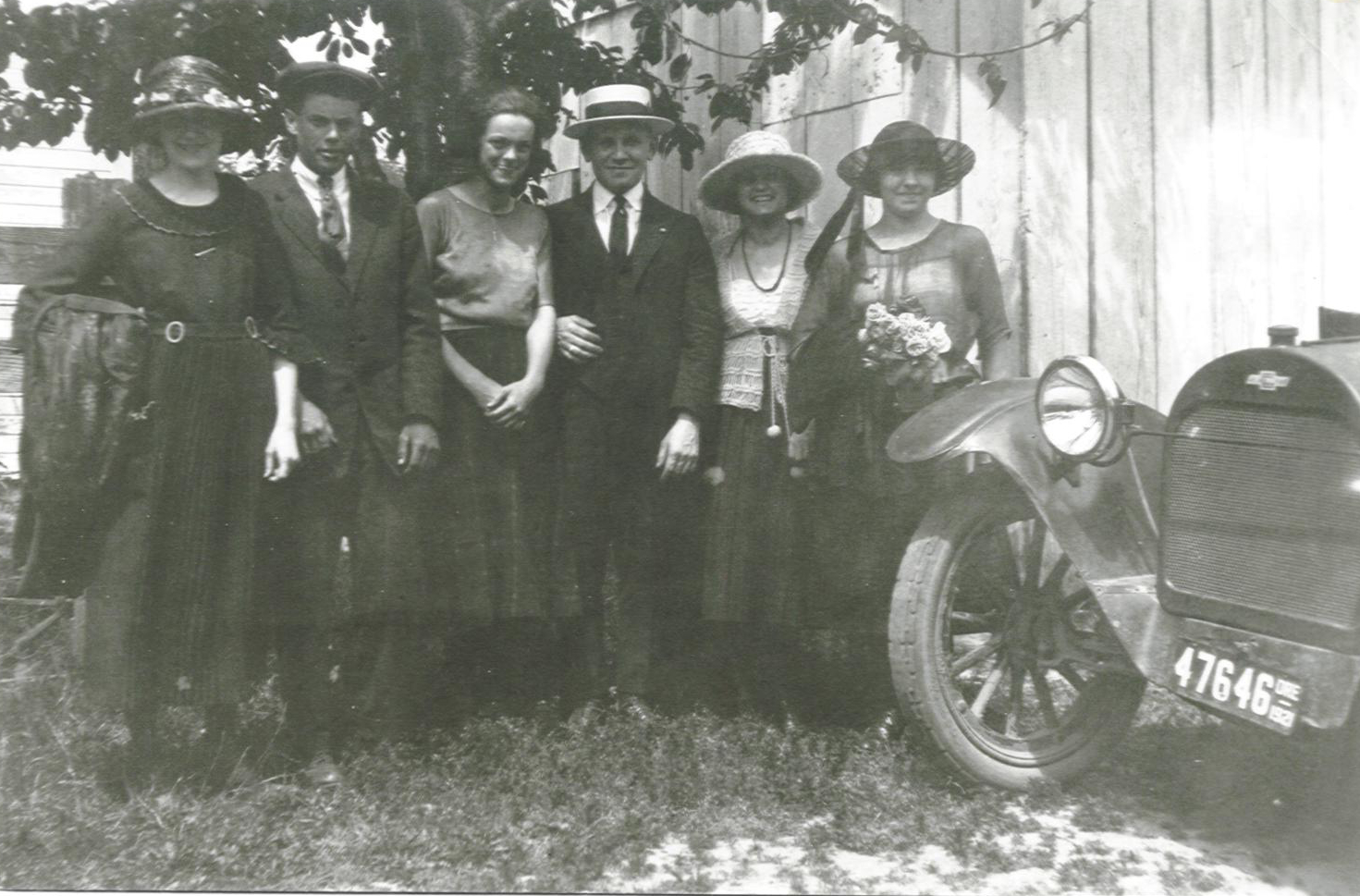 A group of young people, possibly at the Wenzel farm; SW of Beaverton, OR., about 1921.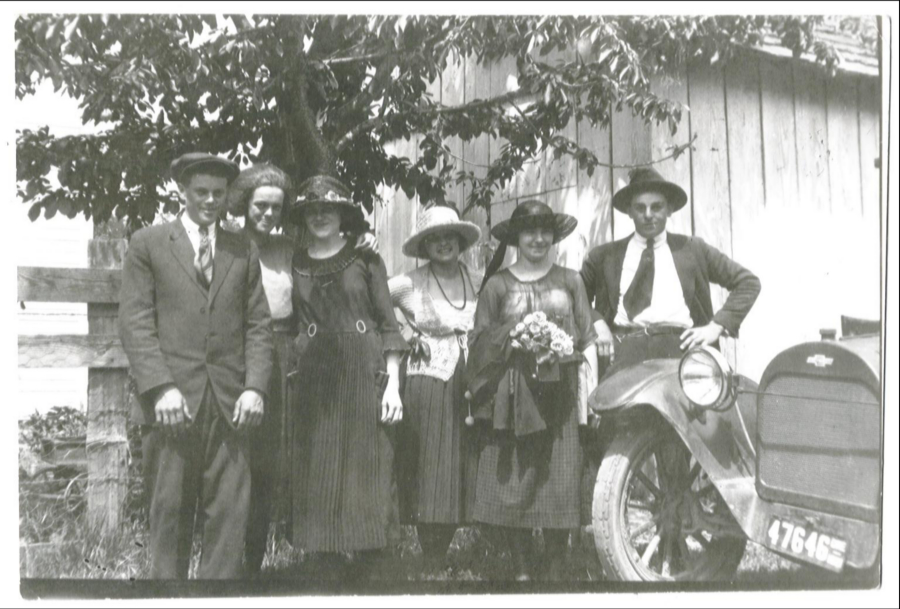 Alfred Wenzel and friends at the Wenzel farm. 1921 Chevrolet.

<!row 2>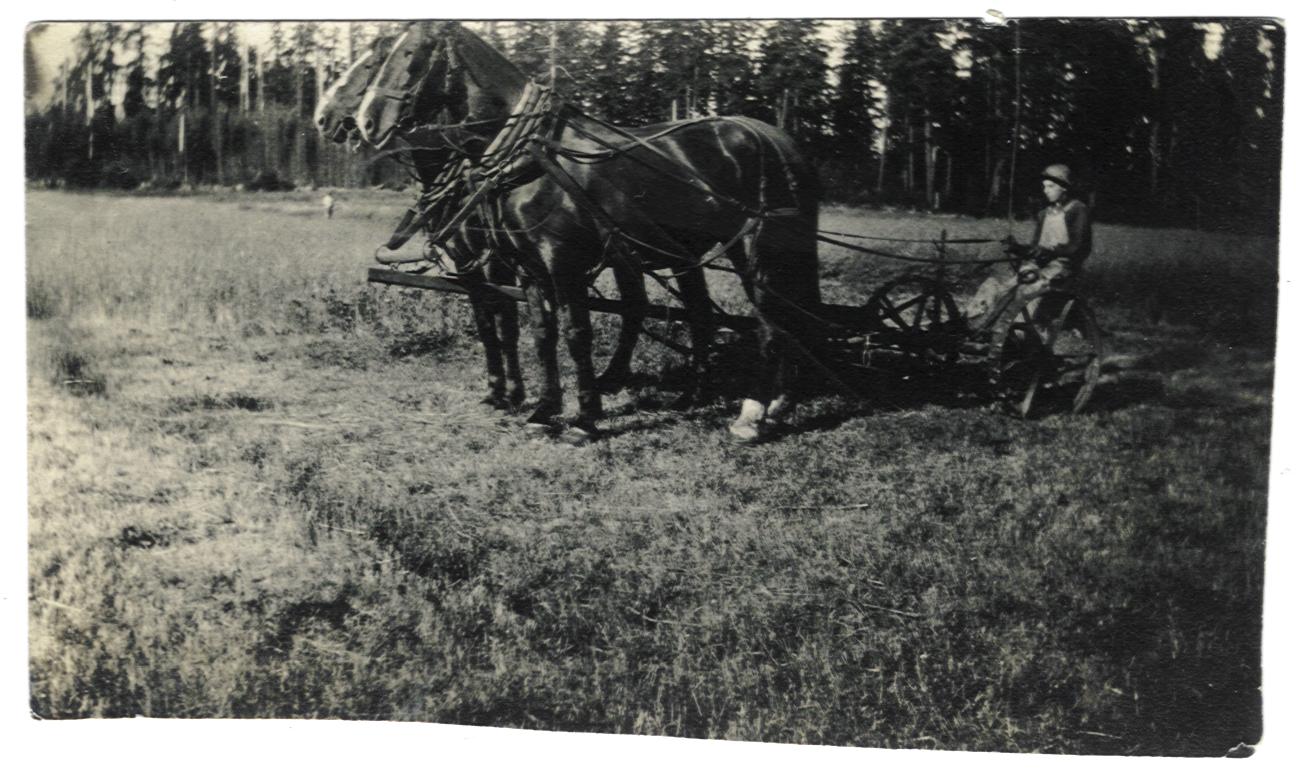 Uncle Bill Wenzel. Beautiful hand-written script on back of photo; looks German, I think is a date in July.

<!row 2>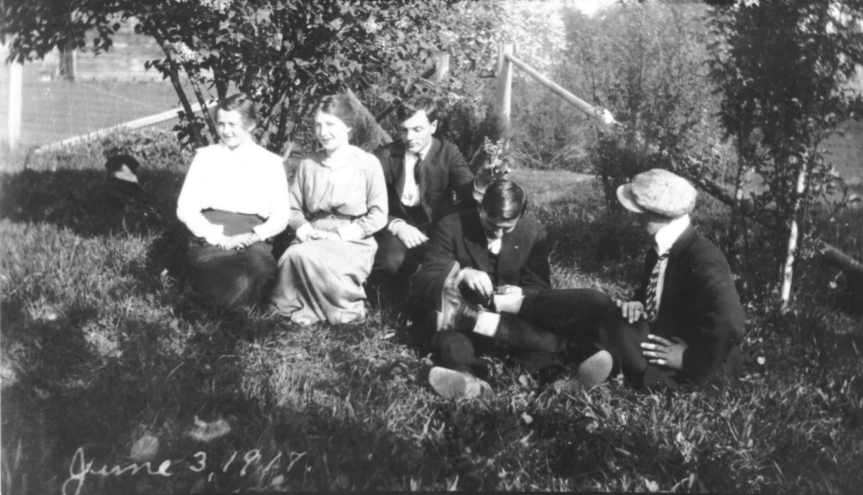 June 3, 1917. Augusta Wenzel, Lena Grabhorn, Roy Bierly, unidentified man, Fred Grabhorn.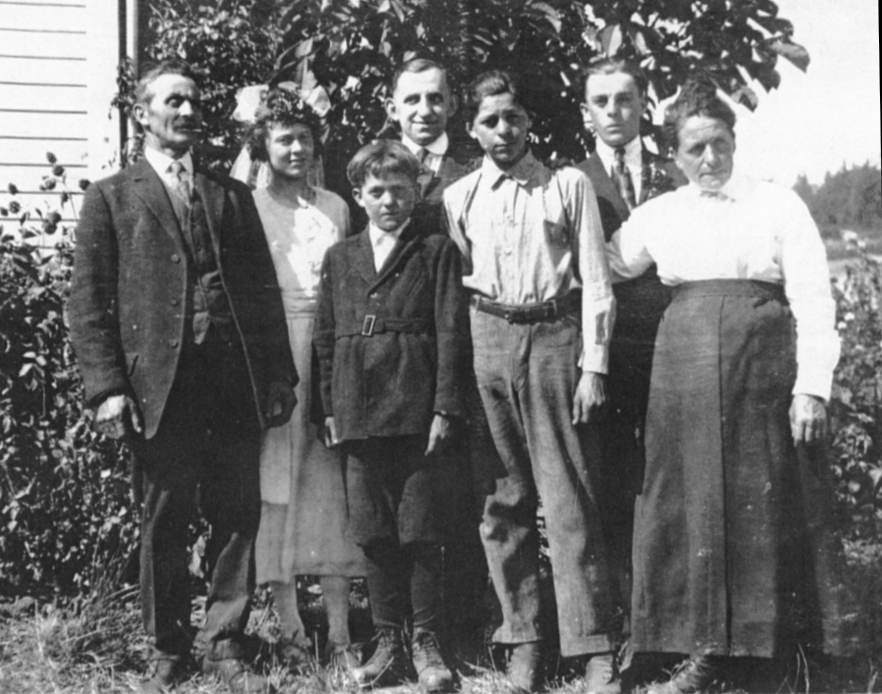 Wedding 1920 Augusta and Kurt Braune. Left to right: August Wenzel (father), Augusta Wenzel, Kurt Braune, Bill Wenzel, Fred Wenzel, Martha Wenzel (mother). Joe Wenzel in front.

<!row 2>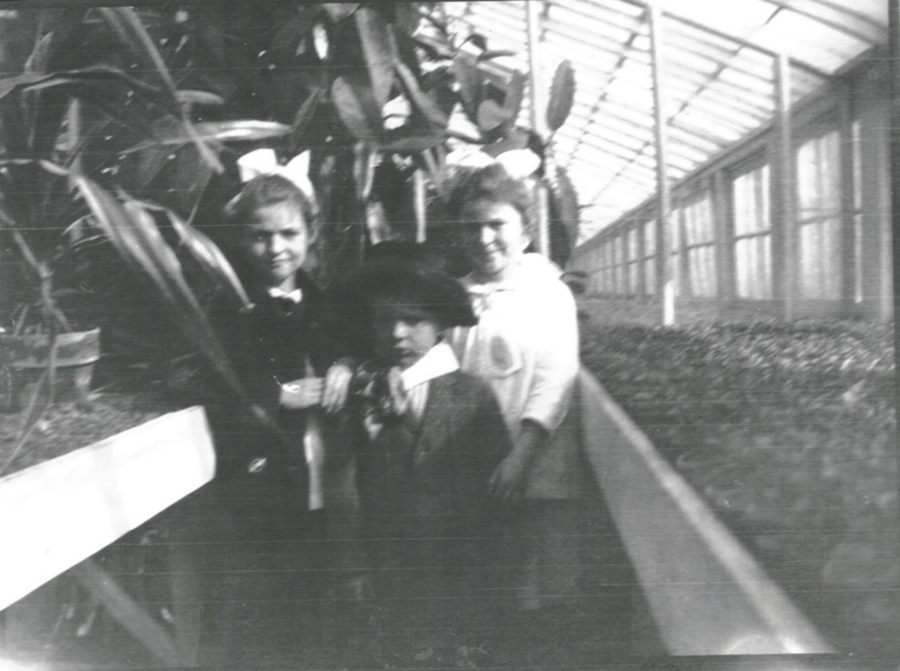 Green house, Morton Grove, Ill. Aunt Augusta on RT?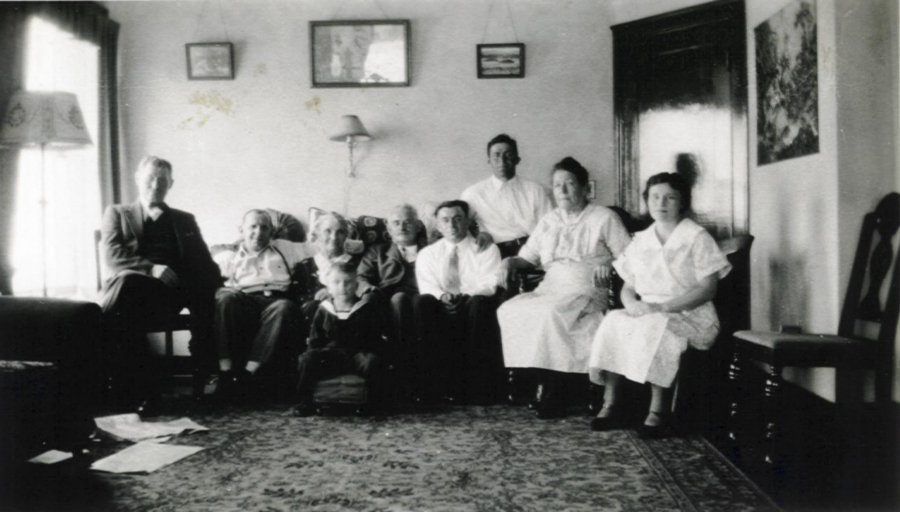 No names.

<!row 2>


<!links to other pages-->

<!links to other pages-->