<!link rel="stylesheet" type="text/css" href="studiostylesheet.css" media="all" />
Wenzel Farm House Photos
<!links to other pages-->



<!links to other pages-->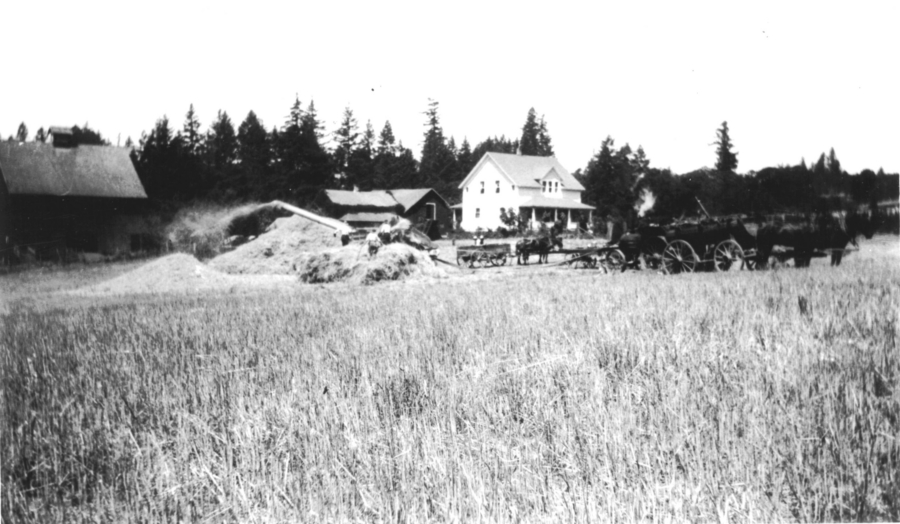 Threshing with team of horses, 1914 or 1915, on Wenzel Farm.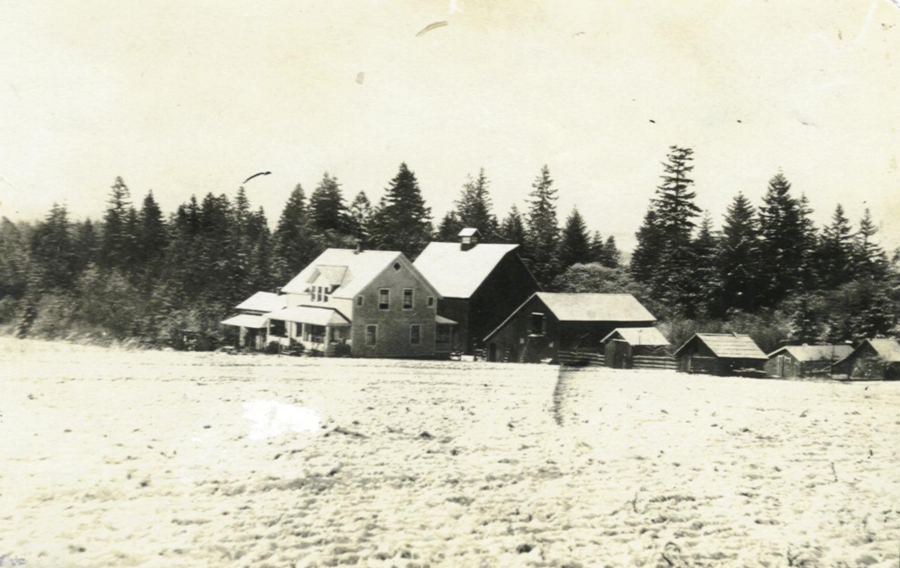 .

<!row 2>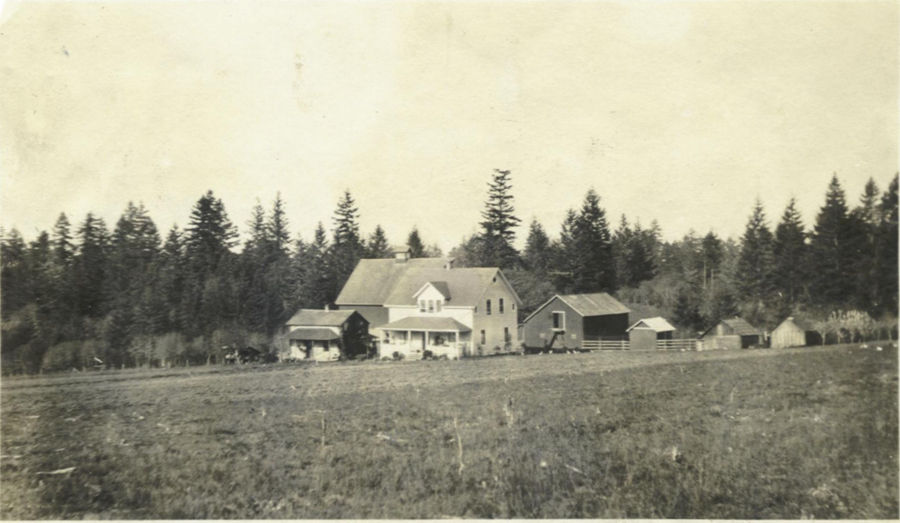 Wenzel farm, old and new house.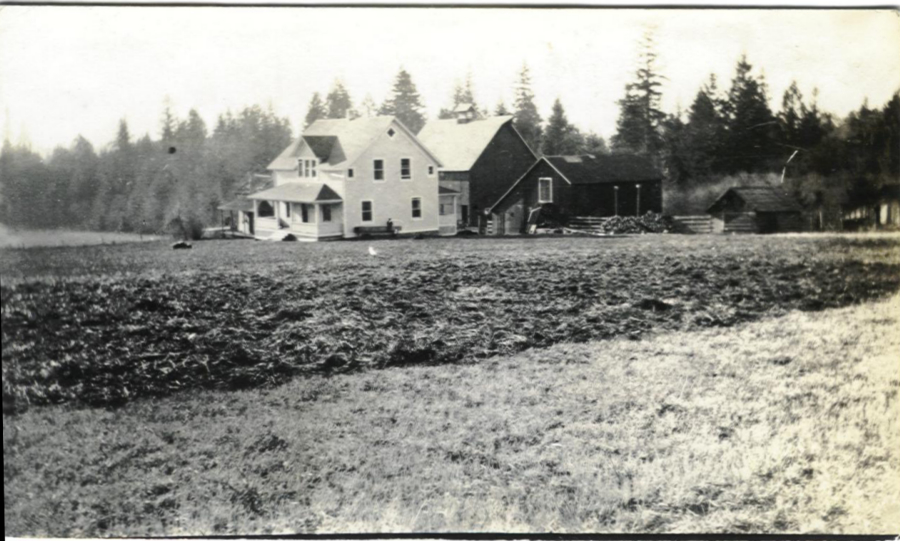 View of new house looking SW.

<!row 2>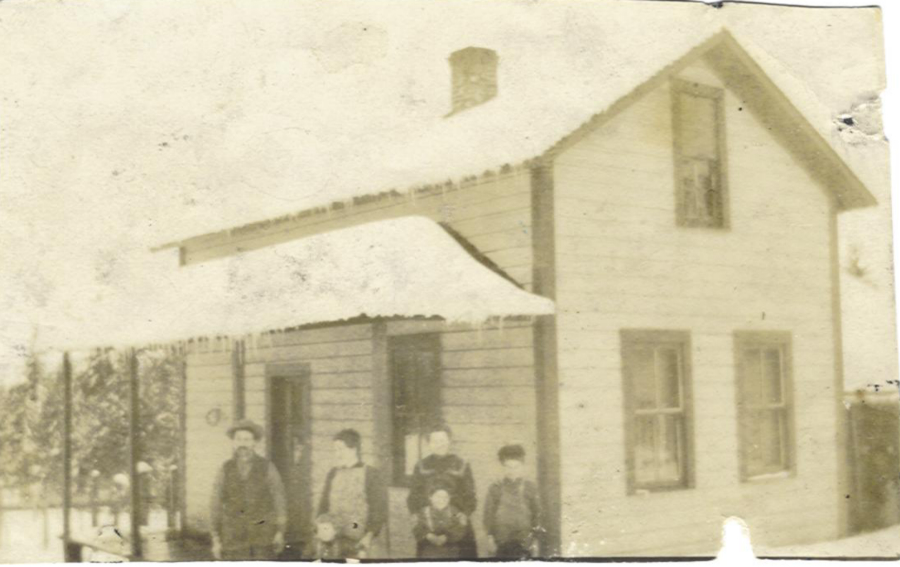 Fred Wenzel, written on back of photo.

<!row 2>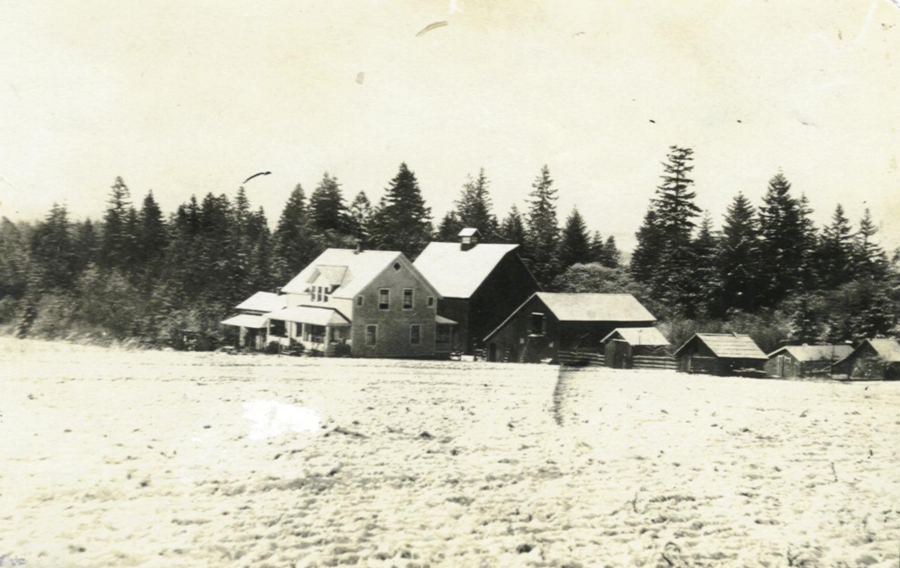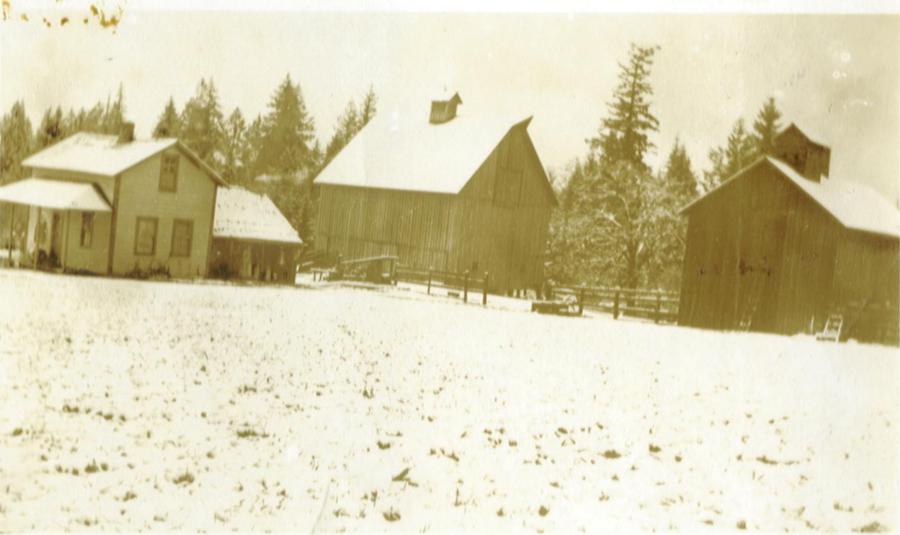 The August and Martha farm between 1907 & 1915.

<!row 2>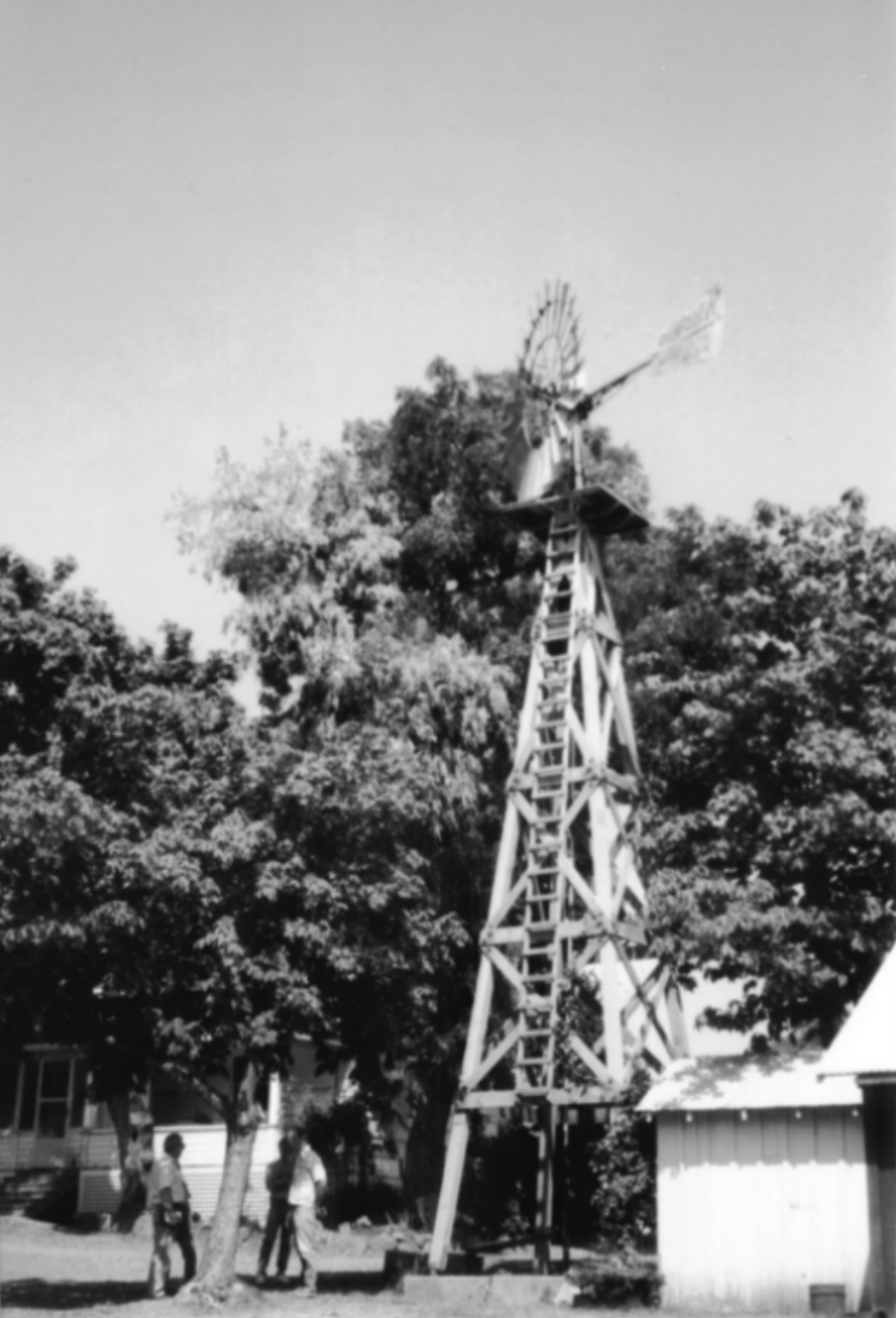 Farm windmill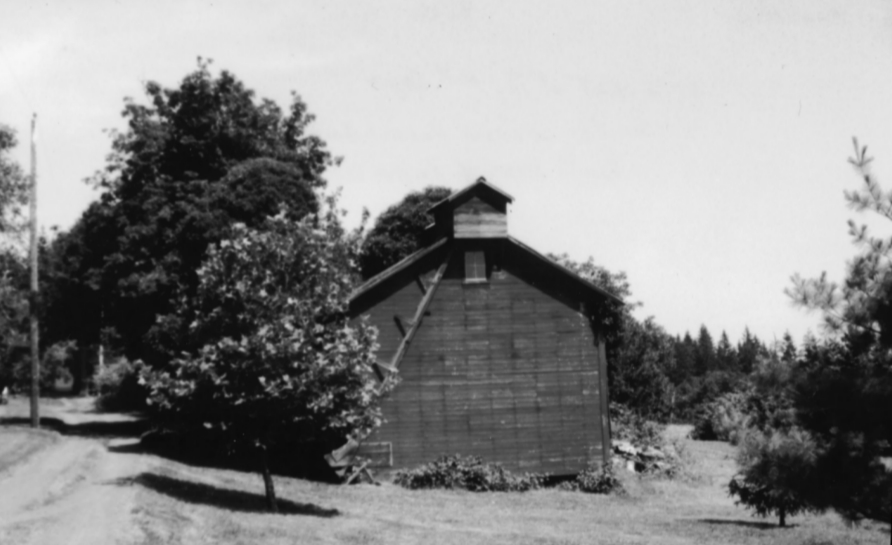 Farm barn west side of Grabhorn Road, August 1995. South slope of Cooper Mountain.

<!row 2>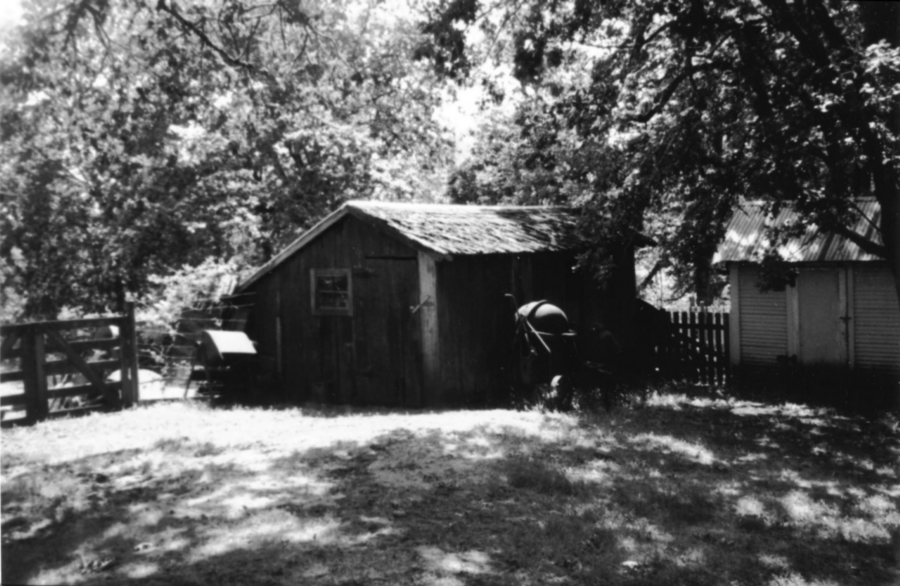 Farm grainery built. Note school sign on front of building.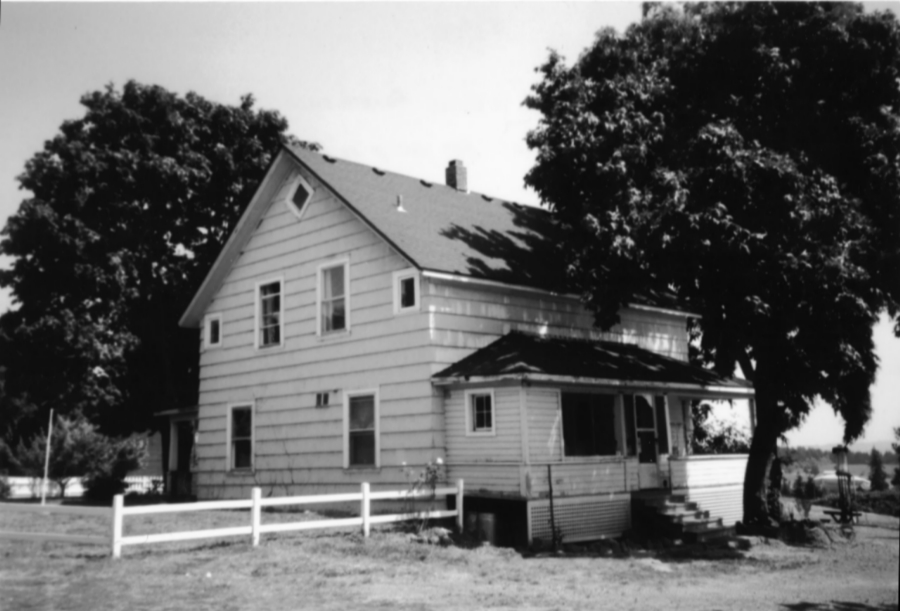 Farmhouse, as of August 1995. Now owned by Grice family. Note the tall old gas pump in lower right.

<!row 2>


<!links to other pages-->

<!links to other pages-->