<!link rel="stylesheet" type="text/css" href="studiostylesheet.css" media="all" />
Houses and Buildings
<!links to other pages-->



<!links to other pages-->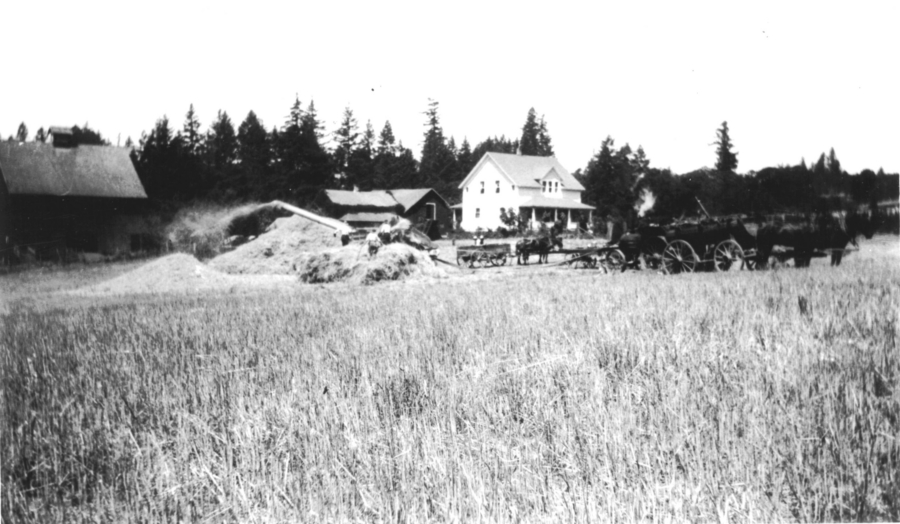 Threshing with team of horses, 1914 or 1915, on Wenzel Farm.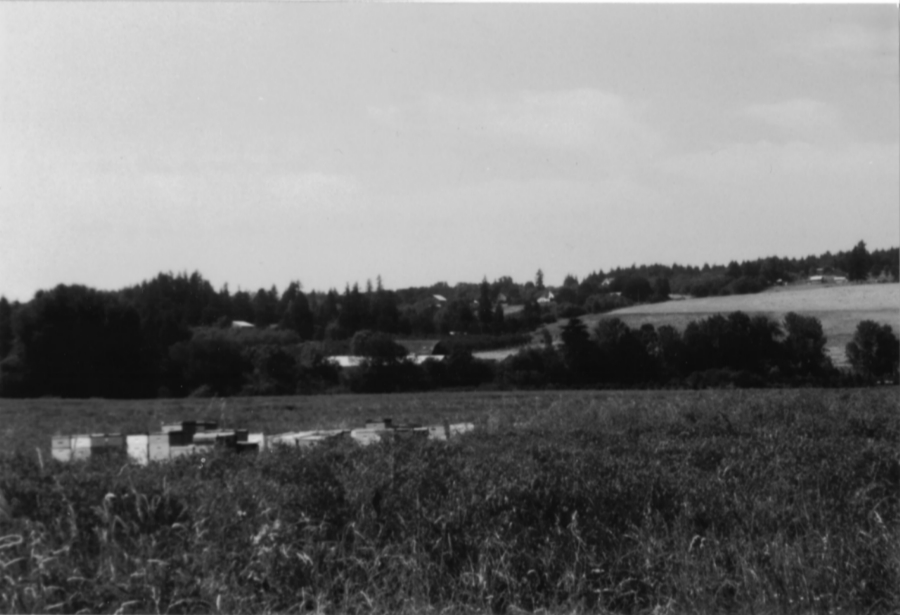 Wenzel farm bee boxes and view of Northwest, August 1995. Barn and house are visible in the upper center of picture.

<!row 2>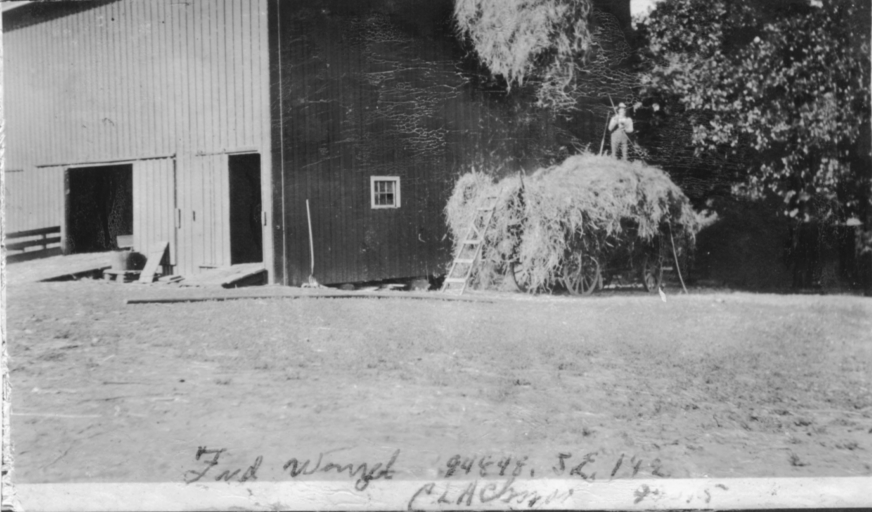 This photo was pasted to the back side of the manual training class picture.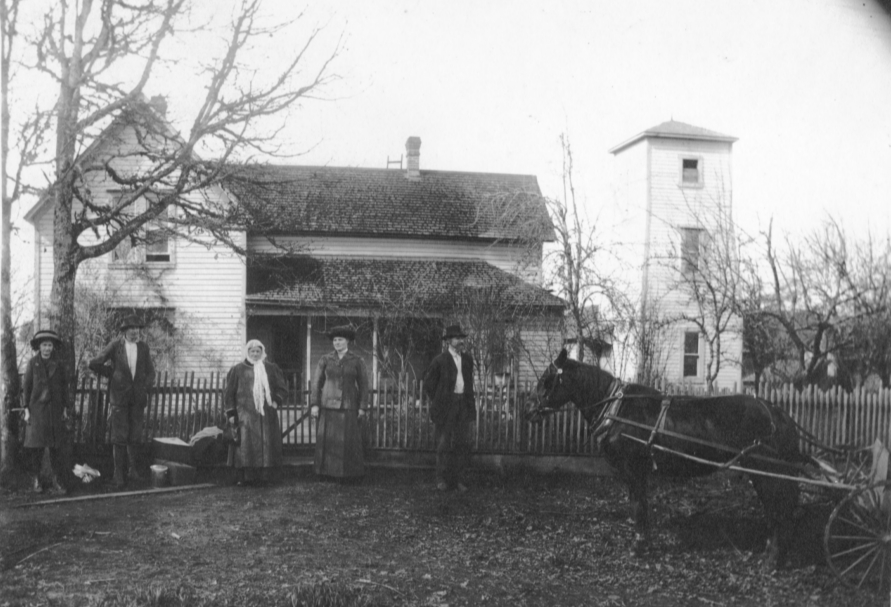 Farmhouse with tower, 5 people and a horse. All unidentified.

<!row 2>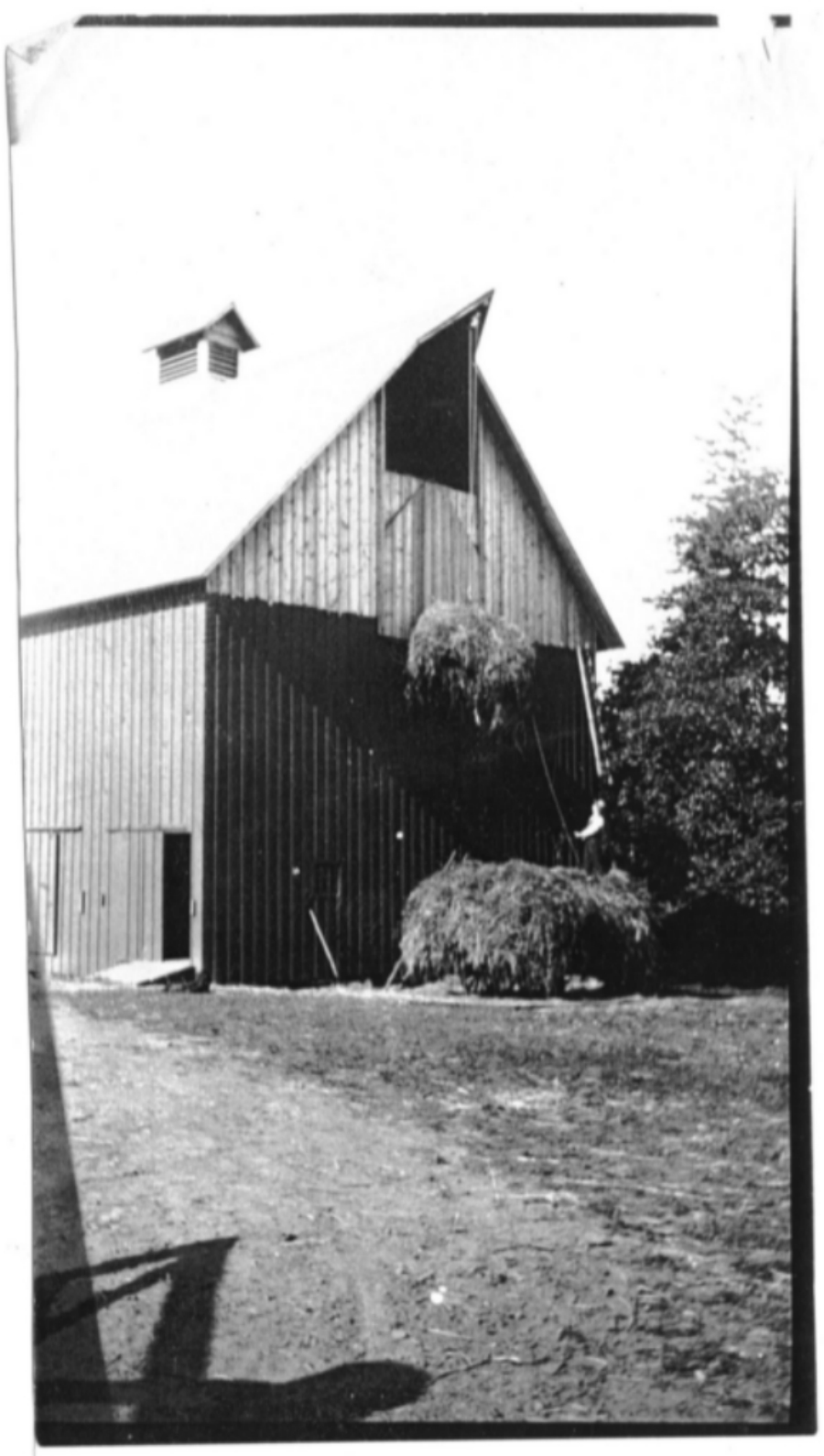 Hay being lifted into loft.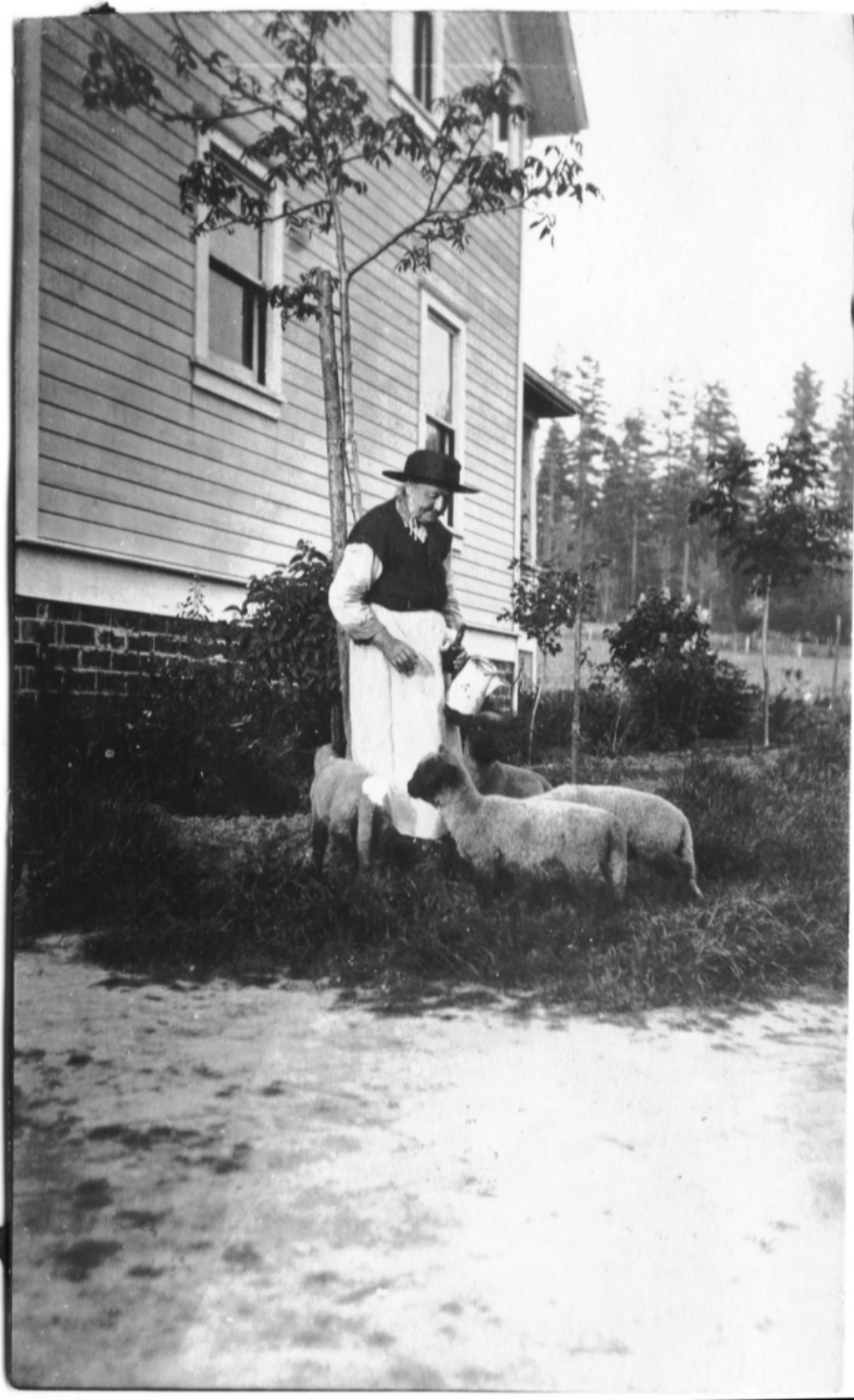 Philomena Kuschel Kahler with lambs.

<!row 2>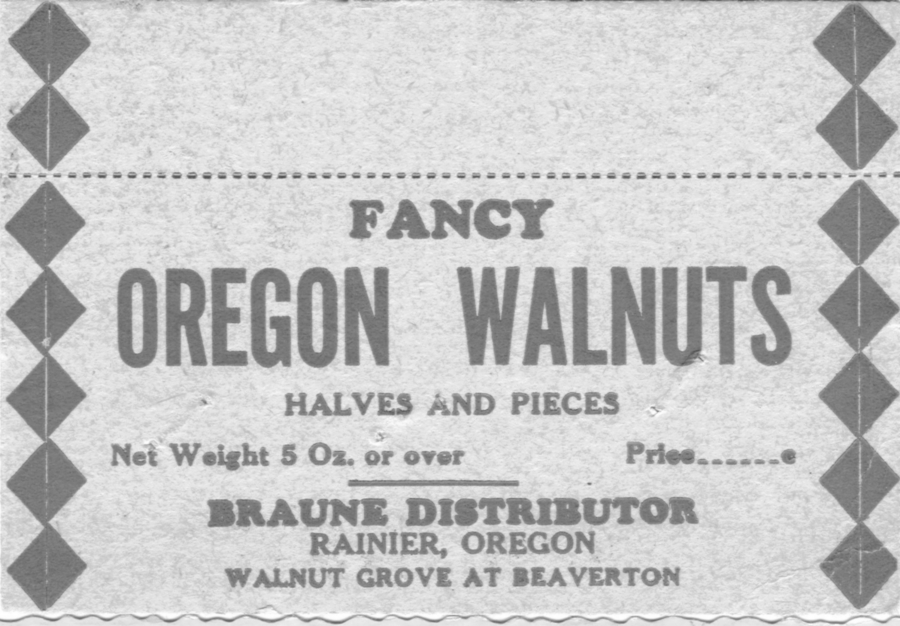 Kurt and August's Oregon walnuts fruit stand. Reedville.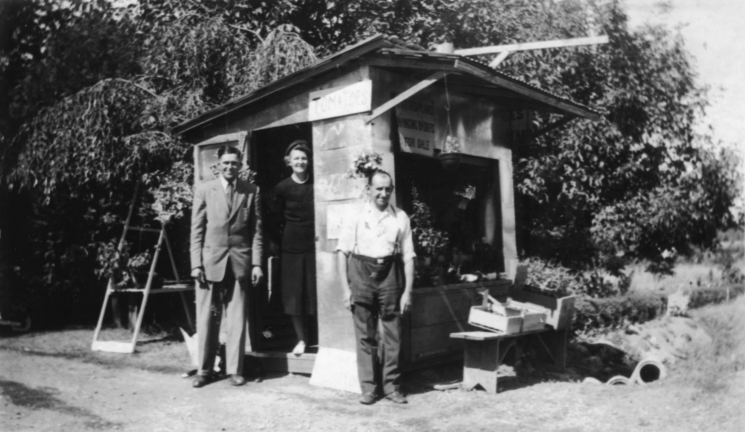 Bill, Alga and Kurtz Braune.

<!row 2>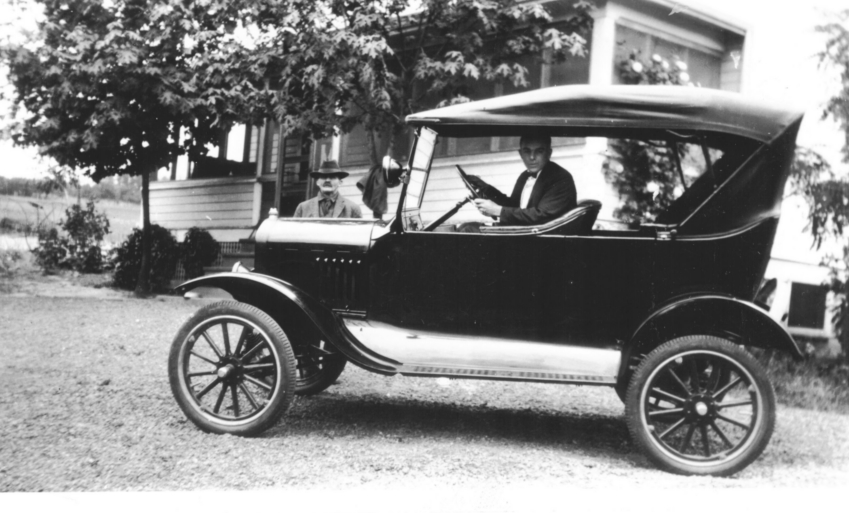 The Model T with Grandpa August Wenzel behind the car and Alfred Wenzel driving. Front of Wenzel farmhouse, notice the maple trees are far older in this photo.

<!row 2>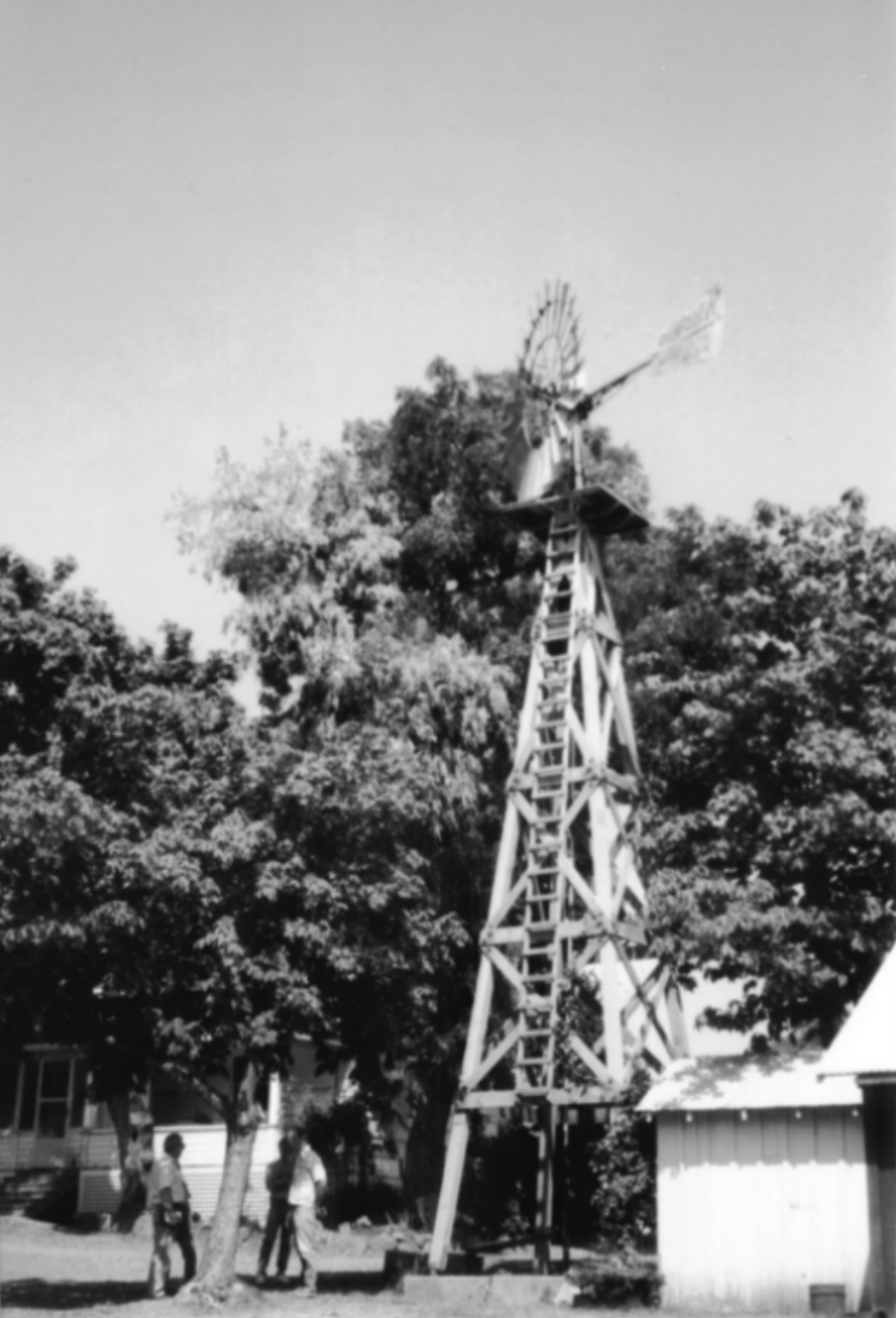 Wenzel farm windmill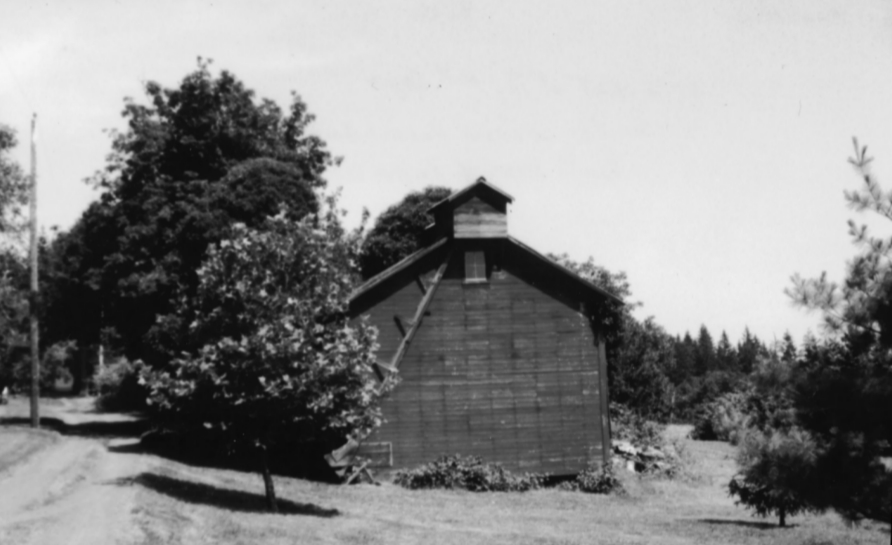 Wenzel farm barn west side of Grabhorn Road, August 1995. South slope of Cooper Mountain.

<!row 2>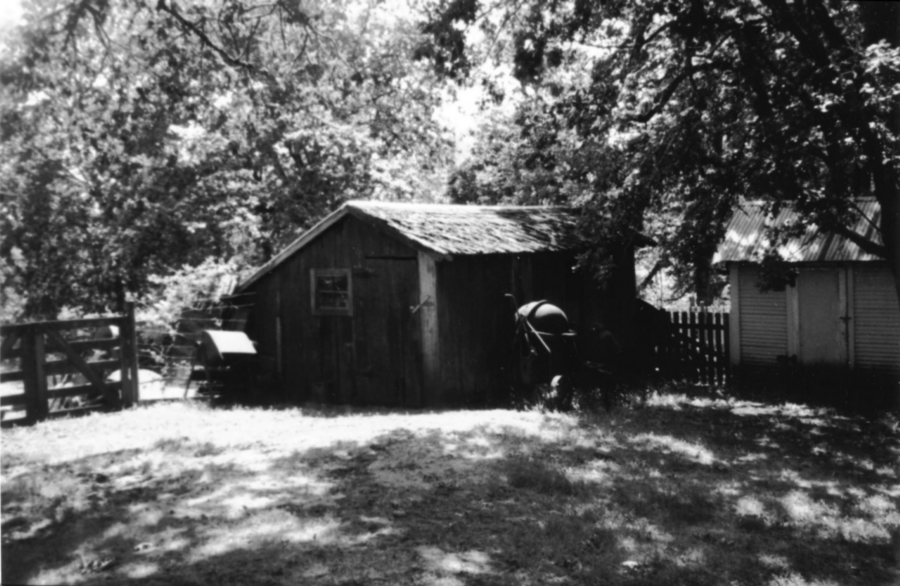 Wenzel farm grainery built. Note school sign on front of building.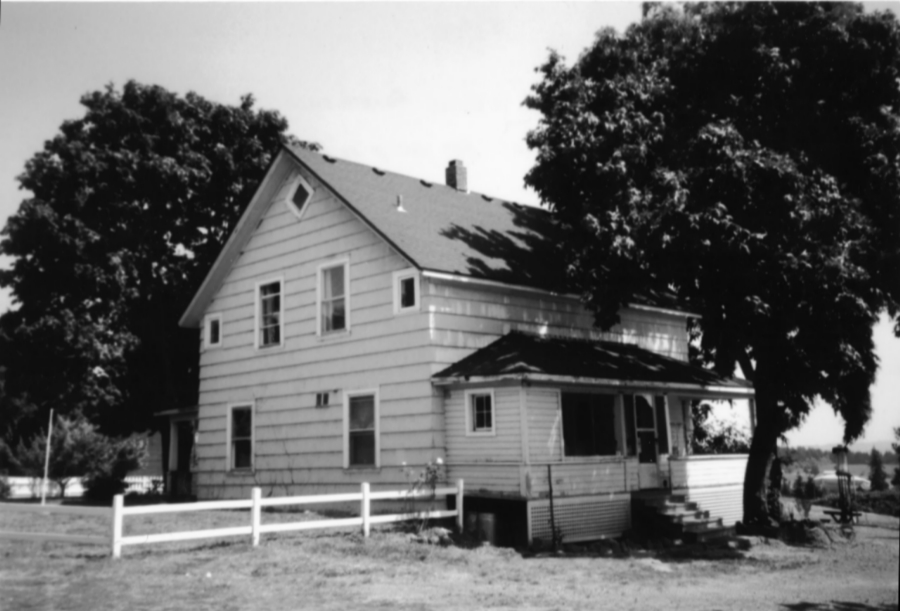 Wenzel farmhouse, as of August 1995. Now owned by Grice family. Note the tall old gas pump in lower right.

<!row 2>


<!links to other pages-->

<!links to other pages-->